Industries
Based on years of experience understanding key industry requirements, devDept's software components help companies quickly add value with their products and processes.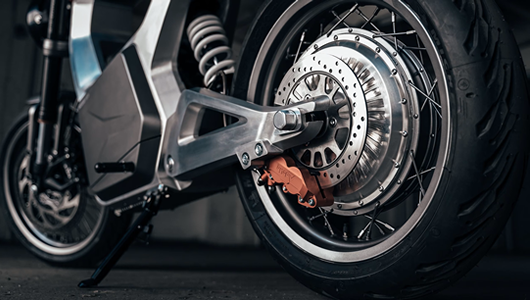 Product Design
The process of creating new products or developing design innovations for enhanced product performance. The design process includes conceptualization, simulation, optimization, and design finalization prior to manufacturing.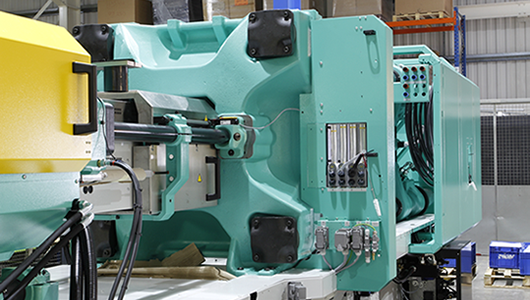 Industrial Equipment
Industrial equipment comprises the manufacturers of machines, tools, equipment or vehicles that are used to manufacture, extract, harvest or handle another product.
View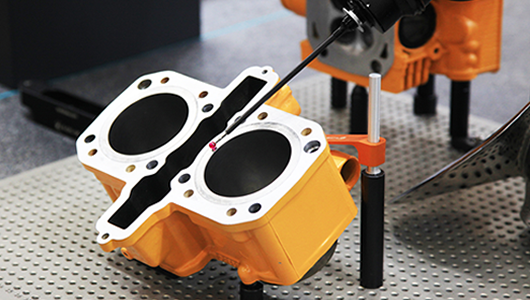 Metrology
Modern metrology generates and collects all the required information for the manufacturing process to ensure the correctness of parts, accuracy of assemblies and as a result, the highest possible standard of products.
View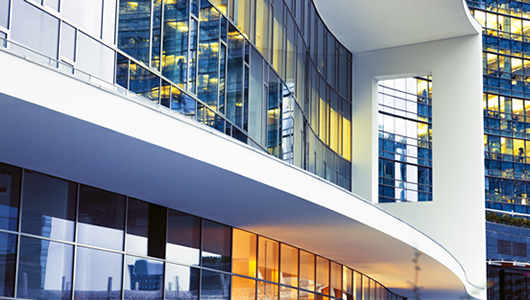 Building Design
Building design refers to the broadly based architectural, engineering and technical applications involved in the design of buildings.
View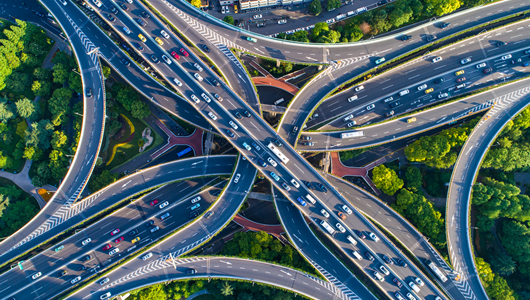 Infrastructure
These days, civil infrastructure is developing at tremendous speed, moving towards urbanization with the complexity of objects constantly increasing.
View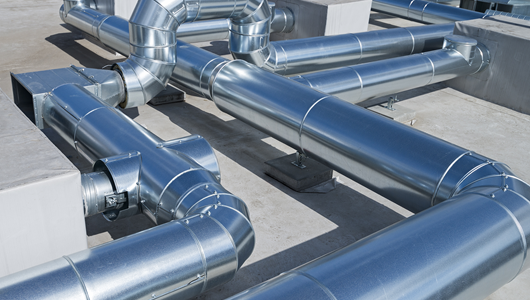 Building Products
Since the products manufactured by companies in the building products industry play a significant role, a higher degree of collaboration is required to plan and evaluate that experience prior to construction.
View